SKU:C7972A
Regular price
Sale price
$16.50 USD
Unit price
per
Sale
Sold out
Discount Available, Contact Sales@pcvars.com
View full details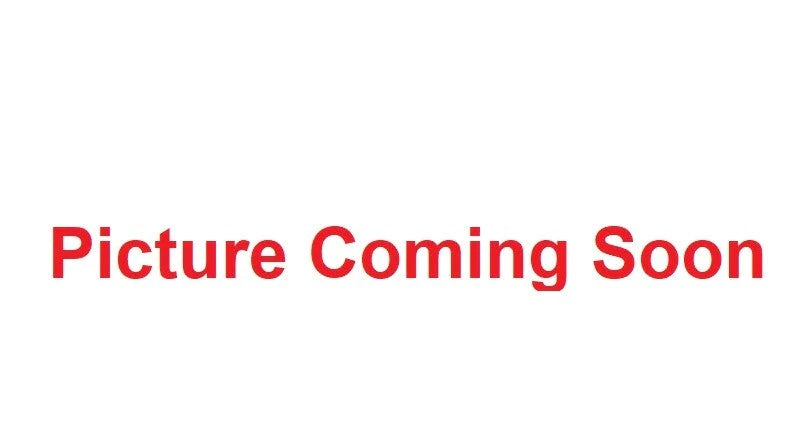 Large capacity for businesses (small, medium range) and the convenience to upgrade cost effectively.
This compact

 

C7972A

 

media cartridge packs a tremendous 609-meter long tape reel. HP has embedded smaller data tracks, resulting in exceptional compressed 400GB storage per single tape.
Standardize the backup system with

 

HP LTO2 tape

 

format and handle the demanding needs. Durability and storage efficiency exceeds other brands.
60 Mbps speed and long term useful life (30 years) of these LTO-2 tapes, well renowned in marketplace as

 

C7972A, are most attractive features for uninterrupted data flow.
Get connected to next generation, high duty cycles and multiple restores won't affect data precision.
Storage value of this inexpensive cartridge is very impressive.
Additional Information
Specification
Manufacturer
HP
Manufacturer Part #
C7972A
Product Description
HP - LTO Ultrium x 1 - 200 GB
Type
LTO Ultrium
Tape Cartridge
Ultrium 2
Media Included Qty
1
Colour
Red
Native Capacity
200 GB
Compressed Capacity
400 GB
Tape Length
609 m
Manufacturer Warranty
Limited lifetime warranty
Designed For
LTO-4 Ultrium; LTO-5 Ultrium; StorageWorks ESL9322, MSL2024, MSL4048, MSL6030, MSL6060, SAS Rack-Mount Kit, SB1760; StorageWorks 1/8 G2 Tape Autoloader; 1/8 Tape Autoloader; StorageWorks Ultrium 215, 448, 460, 920, 960; SureStore Tape Library 2/40, 2/60, 4/40, 4/60, 6/60; Ultrium 1840, 448, 920
General
Colour
Red
Media Included Qty
1
Tape Cartridge
Ultrium 2
Type
LTO Ultrium
Compatibility Information
Designed For
HP LTO-4 Ultrium 1840 HP LTO-5 Ultrium 3000 HP StorageWorks ESL9322, MSL2024 Ultrium 448, MSL2024 Ultrium 960, MSL4048 Ultrium 920, MSL4048 Ultrium 960, MSL6030, MSL6030 Ultrium 960, MSL6060 Ultrium 960, SAS Rack-Mount Kit, SB1760c Tape Blade HP StorageWorks 1/8 G2 Tape Autoloader Ultrium 448, Ultrium 920 HP StorageWorks 1/8 Tape Autoloader Ultrium 460 HP StorageWorks Ultrium 215m, 448, 448 Array Module, 460, 920, 960 HP SureStore Tape Library 1/20, 2/20, 2/40, 2/60, 4/40, 4/60, 6/60 HP Ultrium 1840, 448, 920
Environmental Parameters
Humidity Range Operating
10 - 80%
Max Operating Temperature
45C
Max Storage Temperature
23C
Min Operating Temperature
10C
Min Storage Temperature
5C
Manufacturer Warranty
Service & Support
Limited lifetime warranty
Media
Archival Life
30 years
Compressed Capacity
400 GB
Native Capacity
200 GB
Tape Length
609 m